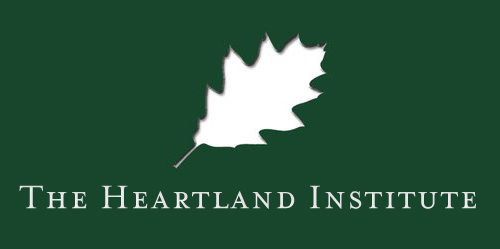 "The go-to guy for all things health care on the right." –Melissa Clouthier
As research fellow for The Heartland Institute and managing editor of Health Care News, Benjamin Domenech focuses on outreach to state and federal legislators on key questions of health policy, using knowledge gained through his background working both at the Department of Health and Human Services and as a staffer in the United States Senate. He has testified across the country before multiple state legislatures and committees on a wide variety of health policy issues. His work concentrates particularly on Medicaid reform. Domenech has been working and writing on entitlement reform issues since 1998, when he was appointed by President Bill Clinton as a delegate to the White House commission on Social Security and retirement savings.
His archive of writings for The Heartland Institute can be found here.